Friends of Belmont Hall Meetings
   The Friends of Belmont Hall holds meetings on the

third Wednesday of most months.
Please join us.  All are invited to help preserve this historic mansion and its important part in Delaware's history.

There will not be a meeting in the month of July.
Wednesday August 19th at 7:00 pm at Belmont Hall
Wednesday Sept. 16th at 7:00 pm at Belmont Hall
 

The Friends of Belmont Hall holds meetings on the

third Wednesday of most months

.  Please join us!
---
Future Events: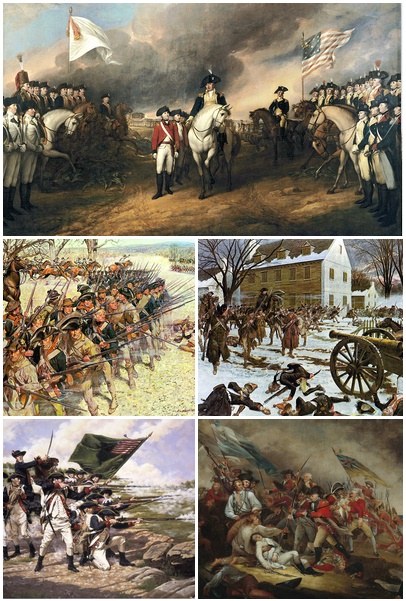 Belmont Hall and the American Revolution
Lunch and Learn
speaker:   Jim Wolfe
Learn about the role of Belmont Hall and its inhabitants in the struggle to gain independence from England!
The Friends of Belmont Hall is celebrating Independence Day and you are cordially invited to join us on Wednesday July 1st at 11 am.  Learn about historic Belmont hall and its important place in Delaware history during the Revolutionary War.  A light lunch will be served afterwards in our elegant historic setting.  Jim Wolfe has graciously volunteered to be our guest lecturer for the afternoon.
Wednesday July 1
11 am – 1 pm
Suggested donation is $10.00 to cover food and beverages.
Register soon in order to reserve your place by emailing  or calling!
Space is limited so please register by Monday 6/29/15
belmonthall.de @gmail.com           302 264 9048
 Tours:
Historic Belmont Hall will be open on certain Saturdays and/or Sundays this summer for historic tours.  These dates will be advertised and, also, found on this site. 
 Belmont Hall is also available for tours

of 4 or more by appointment.



Belmont Hall is open for tours by appointment.  Call 302-264-9048 or email belmonthallde@gmail.com to schedule your tour.
Adults:   $3.00

Students K – 12:   $1.00       

Members: Free

School tours and large groups over 25  need to be scheduled at least 2 weeks in advance.
Arrangements can be made to tour the

Smyrna

Museum

before or after your tour of Belmont Hall.  Located at 11 South Main Street, the Smyrna Museum Complex consists of  the Barracks, a Georgian brick house built in the late 1790′s, and the Plank House built in the early 1700′s.  There is

no charge

to tour the Smyrna Museum.   See www.smyrnamuseum.com  for more information. 
The Smyrna Museum is open most Saturdays from 10 am until 1 pm.

If you wish to tour Belmont Hall and the Smyrna Museum on the same day, we can schedule both tours for you.